EXPLORE TWO AUTHENTIC INDIAN RECIPES EVERY MONTH
If you are passionate about cooking, traveling and eating out to restaurants, the flavour club is the perfect choice!
The recipes are different than our regular lineup and exclusively sold on our website.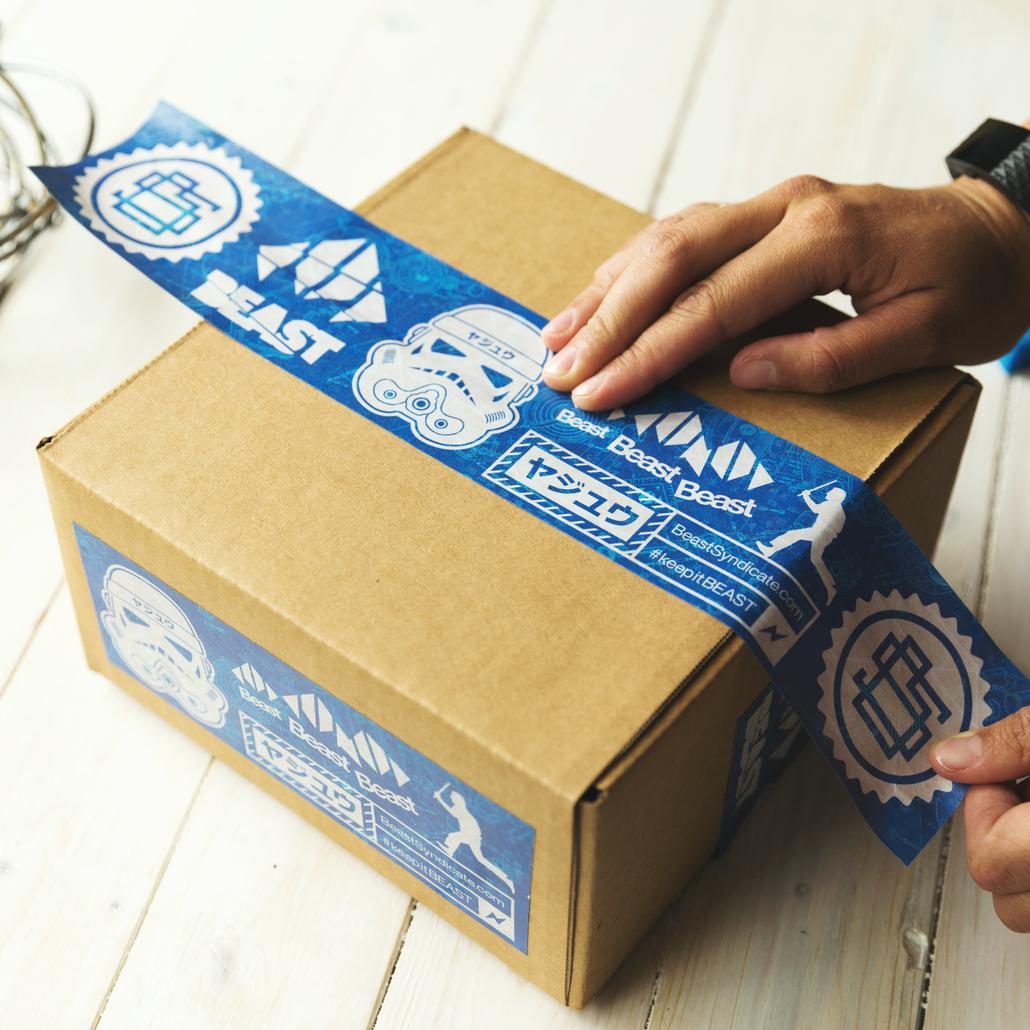 SHIPPED MONTHLY FOR FREE
The spice kits are shipped last week of every month and we designed it to fit all standard mail boxes. You don't need to visit the post office incase you are not home
Some of the flavours from past months
Great Flavours!

Love the variety and ease of preparation. A nice way to experience these flavours on a regular basis when otherwise we would only infrequently enjoy Indian inspired cuisine!
Amazing subscription

Every month I'm excited when my spice kit subscription comes. The meals are delicious and the step by step instructions make it very easy to make each meal. These meals are better then some actual Indian restaurants that I have gone to.

Never Tasted Better! And so easy to follow the recipe

Master Spice Indian has taken my love of Indian food to a whole new level. With a grocery list on the back of the pack it's super easy to get what I need and then following the recipe is such a snap. The packages are all numbered, measured to the right amounts ( I just cut them open and dump them in) and I have not had a bad dish yet. Love this stuff!!
Fresh spice and clear instructions

Having lived on restaurant Indian food of less good quality, I am having to adjust to the freshness of this product. That's not a complaint as using the packets has added a quality to the dishes I'm not used but appreciate more each time. One of the things I really like is that there are clear cooking instructions as well as a clear ingredients list on the packet. For a once a month treat, this is great.

Have a questions? 
Please feel free to reach out to us at
hello@masterindian.com

anytime. We are here to help you
The flavour club subscription products are shipped free of charge as Canadapost Lettermail. Your delivery is guaranteed by us. You will not have to deal with Candapost or any other shipper. 




How manage my subscription?

Once you subscribe, you will have access to a custom portal where will be able to manage every aspect of the subscription. The following are some of the key aspects




Cancel Subscription
Skip a month (or more) 
Change shipping address




You can also email us at hello@masterindian for any assistance. 

How can I reorder my favourite kits in the subscription?

We will make the subscription kits available for purchase for a limited time of 2 months and in limited quantity. As a subscriber, you will get special pricing on these kits if you would like to stock up. 




LINK COMING SOON!

How do these recipes compare to your regular spice kits?

The recipes in the flavour club are all restaurant quality recipes. Experimenting over the last few years, we learned exactly the type of dishes North American Indian food lovers enjoy and demand. We would not launch this subscription if we didn't think we would deliver something extraordinary. 

We seperate the hot chili powder, so you can choose your spiceness. 

What is the Flavour Club?

The flavour club is the best way to explore the amazing world of Indian food. Every month, we ship 2 new spice kits which contains all required spices, recipes and detailed cooking instructions. 

What kind of recipes will I get?

The recipes are a surprise until they land at your door. We have really good idea of the type of dishes most North American Indian food lovers enjoy. 

How do I manage my subscription? Skip, pause and cancel

Once you purchase a flavour club monthly subscription, you will be invited to a create an account. Once you login, you will have access to manage your subscription. And if you run into any issues, simply get in touch with us and we will take care of it