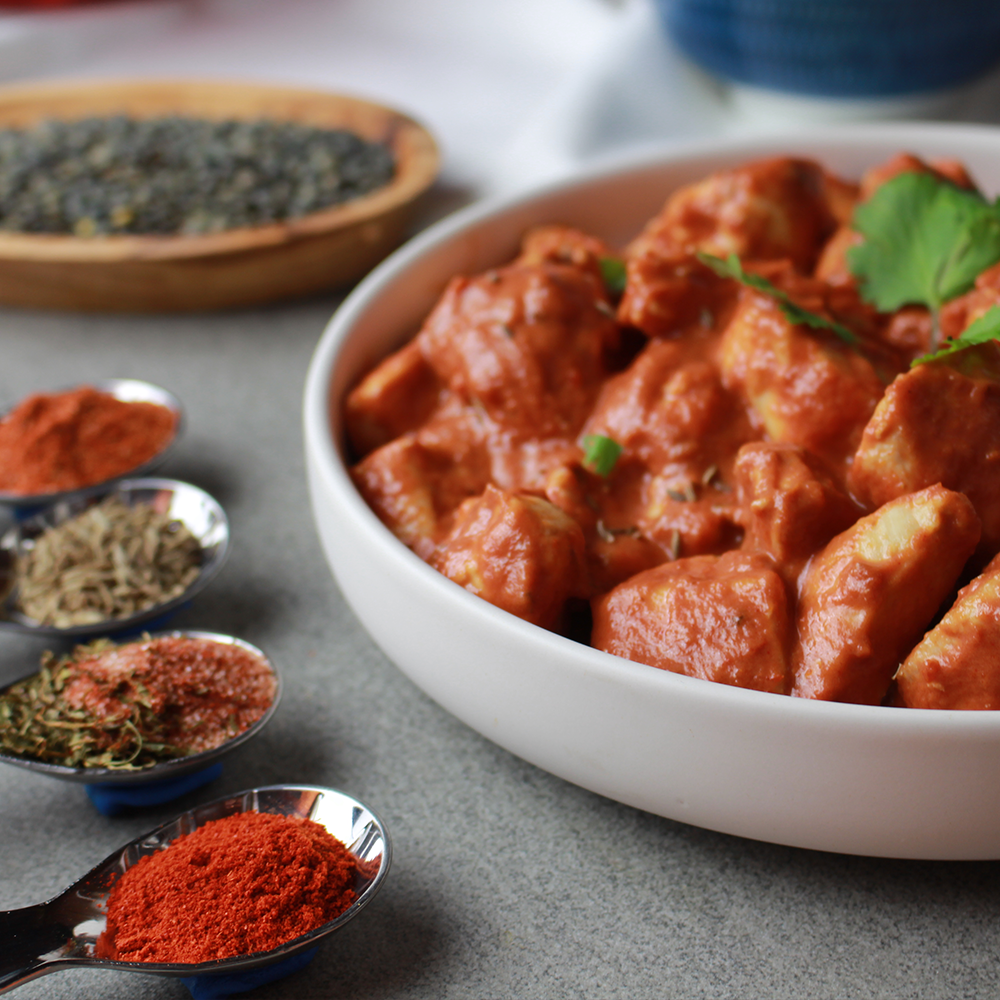 Add spices at the right time
Did you know that the secret to making authentic Indian food is using fresh, flavourful spices and blending them together right before you cook?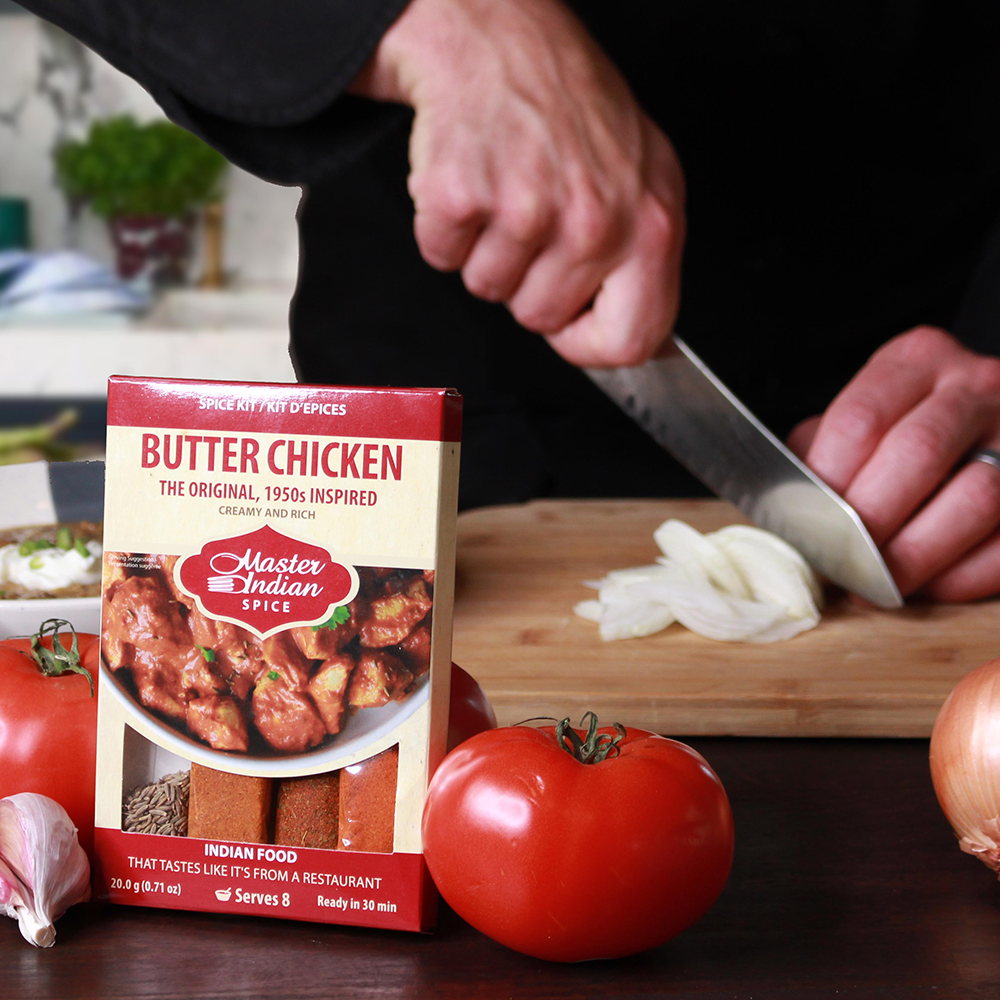 Indian Food in your own home!
Get back to cooking your own food, no more extra fees for getting food delivered to your door. Make your own, you'll be proud!