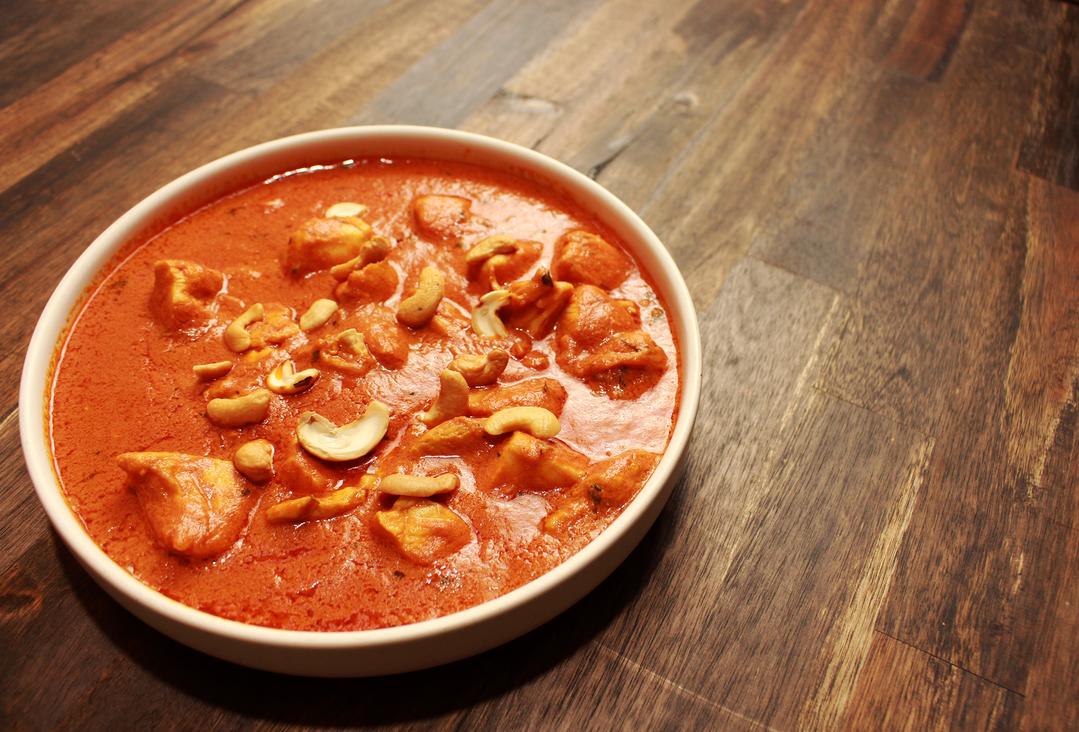 Our Satisfaction Guarantee
First, we guarantee you will be 100% satisfied with our product. If for any reason, you're not completely satsified with your purchase, let us know and we'll refund your money, no questions asked.
Free shipping and Returns
- We offer free shipping across Canada.
- To the US, Any orders above $40USD are also shipped for free!
With Our Help, You Will Create Restaurant-Quality Indian Food
Authentic Flavour: If you've had a (hopefully) delicious Indian Restaurant Chana Masala or Butter chicken, you know what the real deal tastes like. A one-step sauce isn't the same. Our kits on the other hand are guaranteed restaurant-quality.
Compatible with almost any diet: Since it is so easy to substitute ingredients, our kits are compatible with many diets: vegan, vegetarian, AIP, paleo, gluten free, and dairy free!
Learn new Cooking Skills: Our kits take you through authentic Indian cooking techniques. Although the recipes are quick and easy, you will learn some tricks and secrets.
Less Plastic: Master Indian Spice kits use only 2g of plastic. That's more than 1000% less than our main competitors.
100% Money Back Guarantee
Order right now with confidence! Try it out for 30 days and if it doesn't work for you, you'll get your money back! There's absolutely no-risk in giving it a try. No questions asked, you can get your money back!